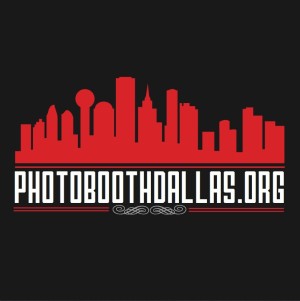 We Are Expanding | 2nd Booth
Thanks to all of our lovely clients, we are now expanding to our second photo booth.
This new booth will have all of our current features including Social Media Uploads, 22 Inch Touch Screen, Ability to send your pic to your cellphone via txt message, Unlimited customized prints and the list goes on. So if you have called us in the past and we were booked make sure to pick up your phone and give us a ring today. We are really excited about this project and look forward to being at all of your future events.
You can count on Photo Booth Dallas to be the hit at your party. We have been approached by many people saying that they have bought online deals and have either been cheated out of their money or the company will not return their calls. But with Photo Booth Dallas you can rest assure that Josh & Sesh will take great care of you.
Here are some questions to ask if you consider another company.
Are you registered with The State of Texas ?
Photo Booth Dallas is registered
Do you charge Sales Tax ?
Yes, By state law
Are you fully insured ?
Yes, upto 1,000,000 by http://www.willis.com/
What equipment do you have ?
Sub Dye Printer, Cannon Rebel T4i, 22 Inch Touch Screen, Hp i5 Laptop
Are props free ?
Yes Always
Are there any hidden charges ?
None
Is setup and break down extra ?
No we arrive about 1 hr before to set up
We encourage you to ask these questions to other companies out there. Then only you can see that Photo Booth Dallas is your lasting choice. So give us a call today and see what we are all about – 972.460.6616